The iBook is ready  you can get it on Amazon.com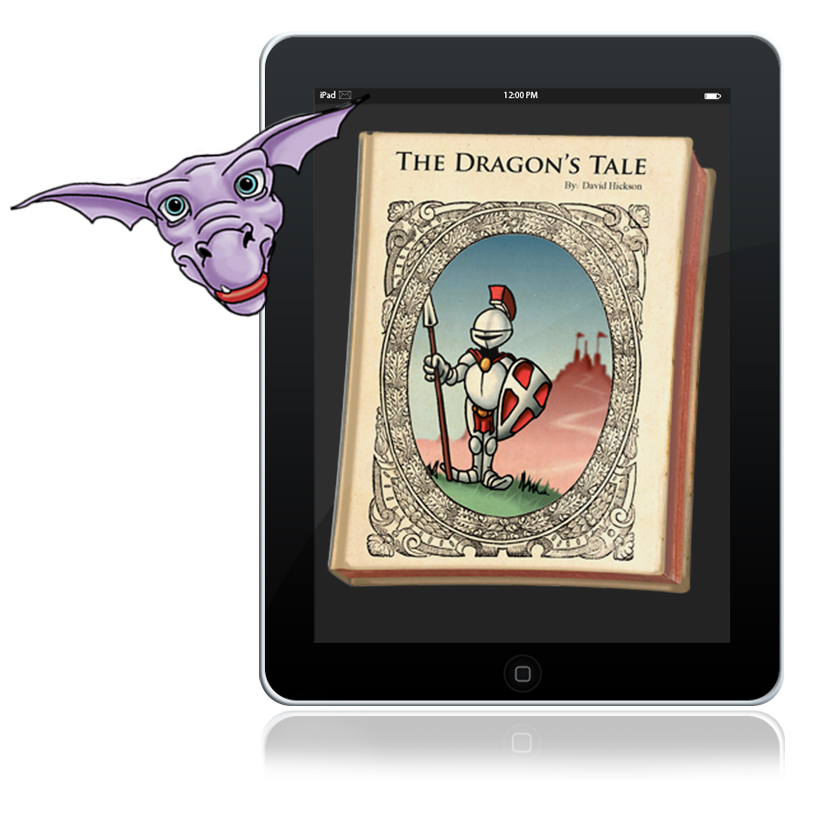 "No matter how big
no matter how small
the things you'll do
you do for us all."
Young readers will follow Oliver Fae as he shows his courage and honor on his quest to rid the kingdom of a terrifying dragon. He learns a powerful lesson along the way that sometimes things aren't what they seem.

FREE preview of the entire book
Order your signed copy today.